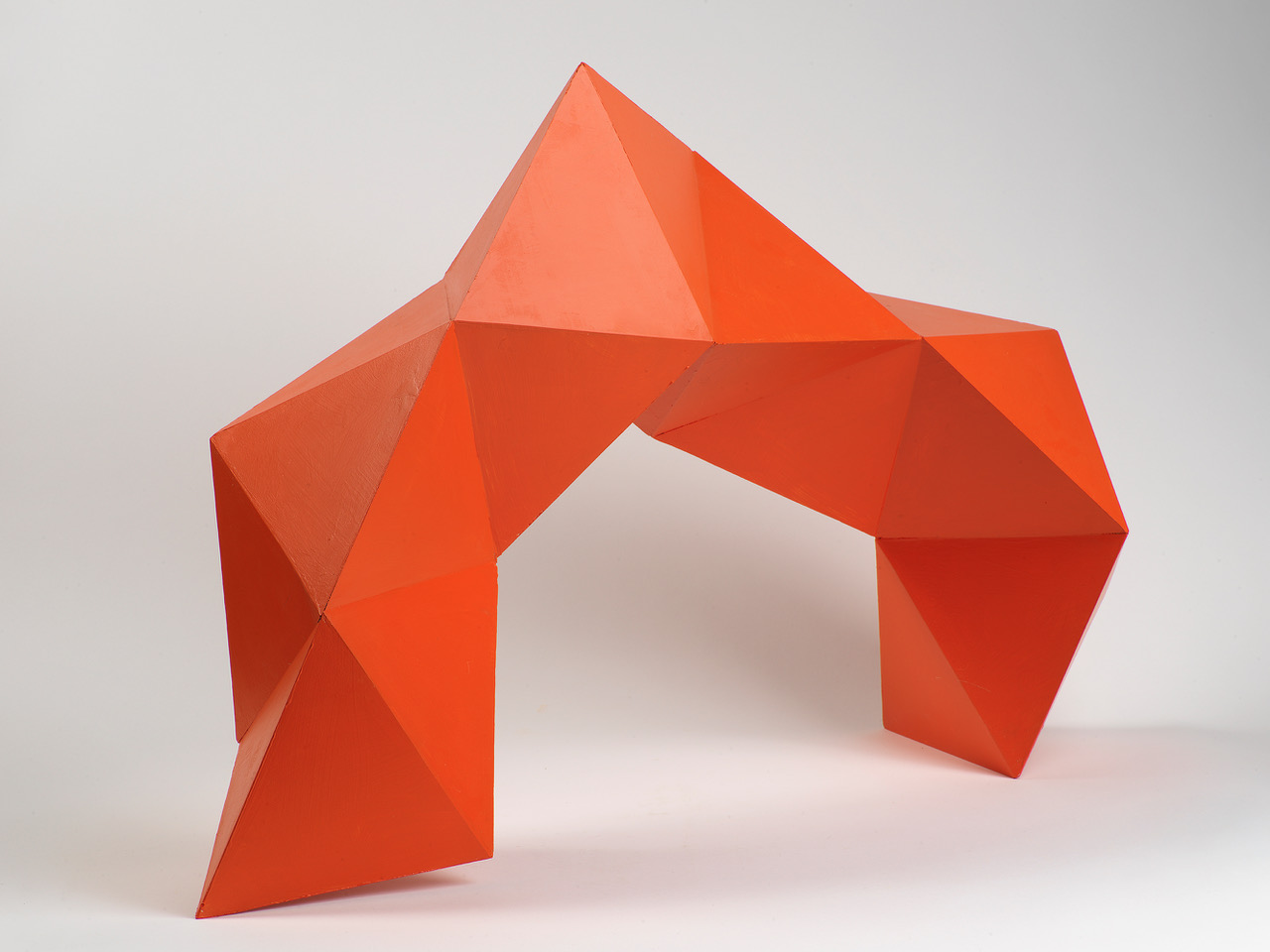 Hans NoŽ
HN-14, Arc of Facets, 2015

2021 Exhibition Schedule:
Mrs. Robinson
A group exhibition curated by Edsel Williams. The show features exceptional current and recent New York City MFA students from three art schools: Columbia School of the Visual Arts, Hunter College MFA Studio Arts, and the NYU Studio Art School. Artists included are: Eric Brittain, Dante Cannatella, Kevin Claiborne, Emma Schwartz, Masamitsu Shigeta, Shauna Steinbach, and Jesse James Thompson.

June 26 - July 18, 2021
Opening reception Saturday, June 26, 2021, 6-8PM


Candace Hill Montgomery, Opus Objects
A solo exhibition of new works by the artist and writer. The exhibition will include weavings, paintings, sculpture, drawings and writings.

Candace Hill Montgomery was born in 1945, in Queens and now lives in Bridgehampton, She is a multi-media artist working in painting, collage, sculpture, photography, writing, and weaving. As a feminist and activist, Hill Montgomery's work is informed by being a black female in a culture of racism and sexism balanced by a personal poetic lyricism. Since moving to the east end full time in 2011, she has focused more on painting and weaving.

Hill Montgomery's work has been featured in exhibitions in major art institutions including: the Bronx Museum for the Arts, MOMA PS1, New Museum, Printed Matter, Artists Space, Franklin Furnace, Fashion Moda, The Watermill Center, and Creative Time, among others. She was an artist-in-residence at the Studio Museum Harlem (1979), and a recipient of the John Simon Guggenheim Fellowship (1985) and the National Endowment for the Arts (1981). Her essays have been published in the Women's Art Journal.

July 24 - August 15, 2021
Opening reception Saturday, July 24, 2021, 6-8PM


Hans NoŽ - Architecture and Sculpture
A solo exhibition of architecture, sculpture, and ephemera.

Hans NoŽ, born in Czernowitz in 1928, lives and works in Garrison, NY. He studied painting in Rumania and Germany before coming to New York in 1949. He started at The Cooper Union in 1951, where he studied with Tony Smith, who interested him in architecture and hired him as a draftsman. Afterwards he did construction work for Tony Smith on a house in Long Island for Theodoros Stamos. After military service in the Army during the Korean War, he studied architecture full time at Illinois Institute of Technology with Mies van der Rohe and Ludwig Hilbersheimer. He then returned to NY, got married, and started his practice.

He has continuously worked in sculpture, alongside architecture. This work has never been exhibited, until now.

Some of the works in this show, both architecture and sculpture, are models or experiments.

An essay by Lawrence Weschler will be included in the book "Hans NoŽ" being published to coincide with the exhibition. The book is designed by Garrick Gott and edited by Philip Aarons. Principle photography is by Dario Lasagni.

August 20 - September 19, 2021
Opening reception Friday, August 20, 2021, 6-8PM
Hans NoŽ in conversation with Lawrence Weschler Saturday August 21, 11am

---
We are very grateful for the continued exhibition sponsorship and support of UOVO for this exhibition and others. UOVO is New York's #1 provider of art storage and services, with more than 500,000 square feet of storage available across three facilities. From climate-controlled storage and private viewing rooms, to transportation, packing, crating, and installation services, UOVO provides an array of storage options and innovative service and management solutions tailored to meet the specialized needs of any collection or project. Each UOVO facility is purpose-designed and managed by a team of industry-leading experts dedicated to ensuring that works are safeguarded with the highest caliber of security, discretion, professionalism, and care.
For more information please visit: www.uovo.art